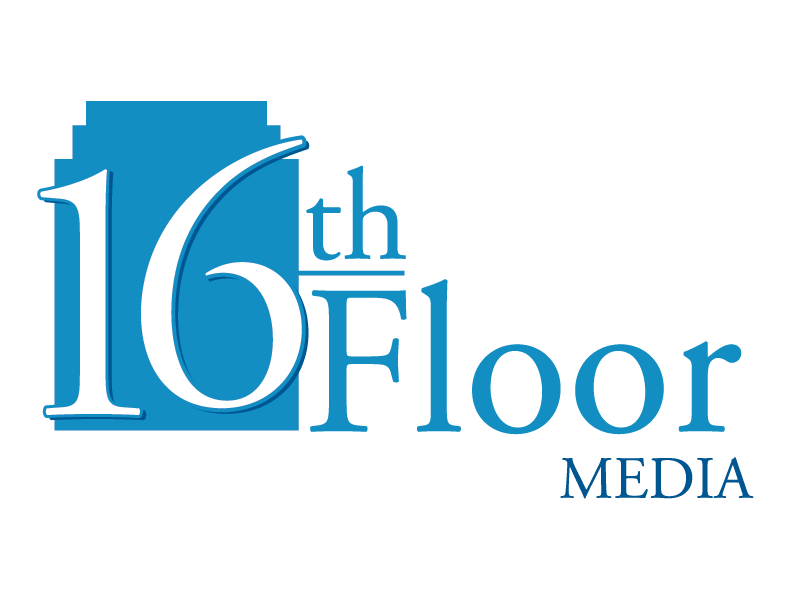 trying the same

strategy
with the same

bad results?
It's time to try

something

different…
You Run the Business, We Run the Conversation
Social Media Management
Are the FaceTweet Pins not so much of an Instant Snap for you?
That's cool. It's pretty simple for us. We will take care of your social presence. And you can take care of running your business.
Strategic Marketing Plan
Randomly throwing money at every deal that calls is not a good plan.
Let's incorporate your goals and budget into a plan, that if followed, will be a success.
Website Development
We can't build your website in 5 minutes. Sorry, not sorry.
It takes time. We come to your business, meet your employees and tell your story.
Brand Identity
Is your brand recognizable outside your doors? Is your brand consistent across platforms?
We can help to increase your brand recognition and brand loyalty!
Market Research
Who is your target audience?
[Spoiler Alert: It's not everybody] How can we get your brand in front of their eyeballs?
Graphic Design
Brands deserve quality design.
Clipart is not quality design. We can provide your brand with its own personal voice and identity.
Helping: Your Business. Your Project. Your Customers Find You.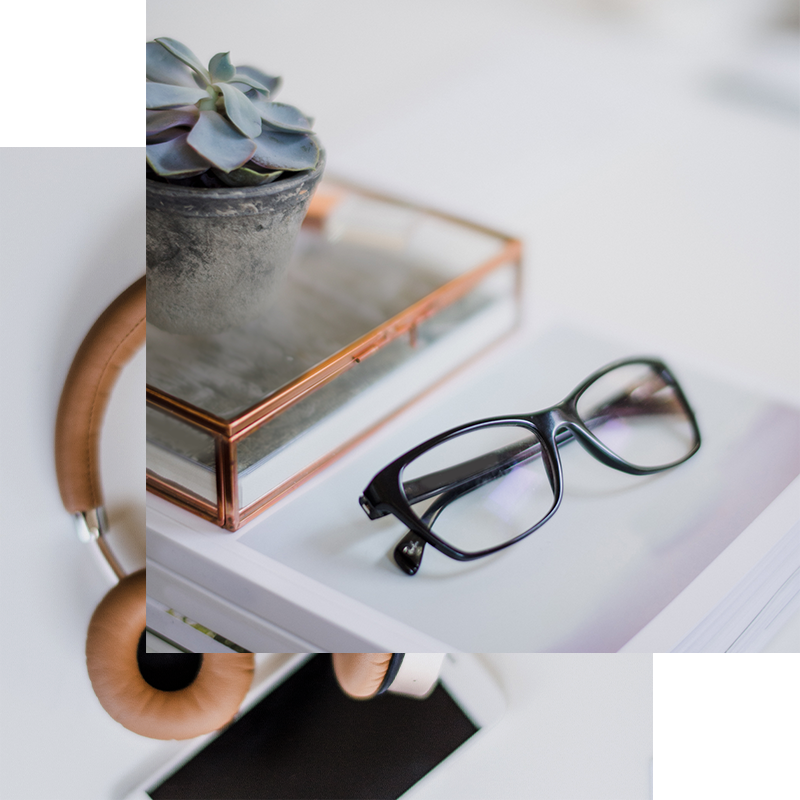 Because we care. No, really. Like we actually care about your business success.
We are an extension of your business. Our success is your success!
Our clients like us… but you don't have to take our word for it!
"Lindsey is a motivated, sales oriented individual that has an in-depth understanding of digital and social marketing and the ability to build brand awareness through astute budgeting of your marketing resources. She's also very customer service oriented and will work to ensure it's "your" message that is communicated as opposed to shoving a marketing template on you."
Chuck Doran
"I am impressed with 16th Media and Lindsey Evans with the attention to detail given to my social media campaigns. Lindsey learns all she can about her clients to best serve them and represent them online! I am glad to have Lindsey Evans managing my social media for Littleton & Rue and my political campaign for Springfield City Commission."
Rob Rue
"We have been working with Lindsey and 16th Floor in order to establish an email base for customer newsletters. Lindsey is researching and compiling information for us into an attractive spread that our customers love to receive! She is also a wonderful resource any time we have questions regarding social media. Lindsey has gone above and beyond to help us. We very much appreciate her and would recommend her services to anyone!"
Kelly Hamilton
"Lindsey has been our social media voice for many years. She pays attention and responds quickly and professionally. We love her creativity and the way she makes our message fun! We are proud to have 16th Floor Media on our communication team!"
Scott Griffith
It's Time to Try
Something New!

Say Hello!