"Let's do it the same way forever and forever"
– said no sane business owner ever.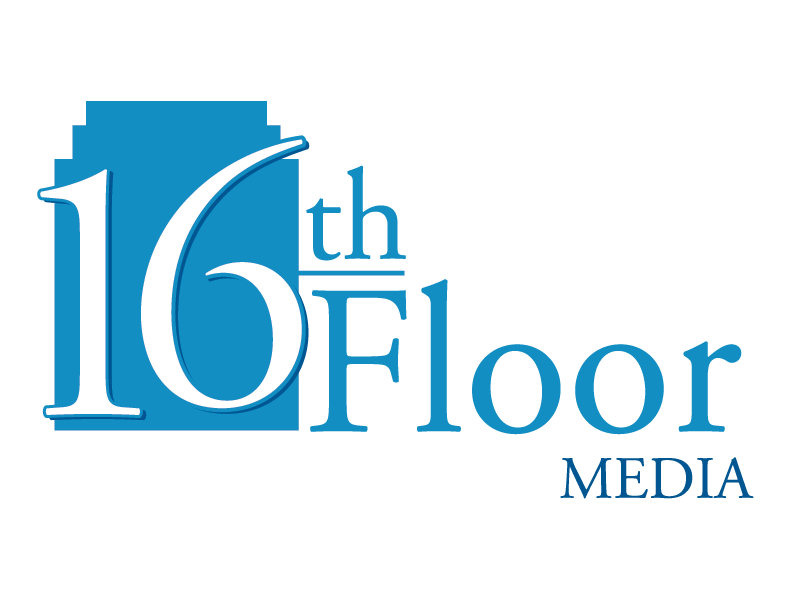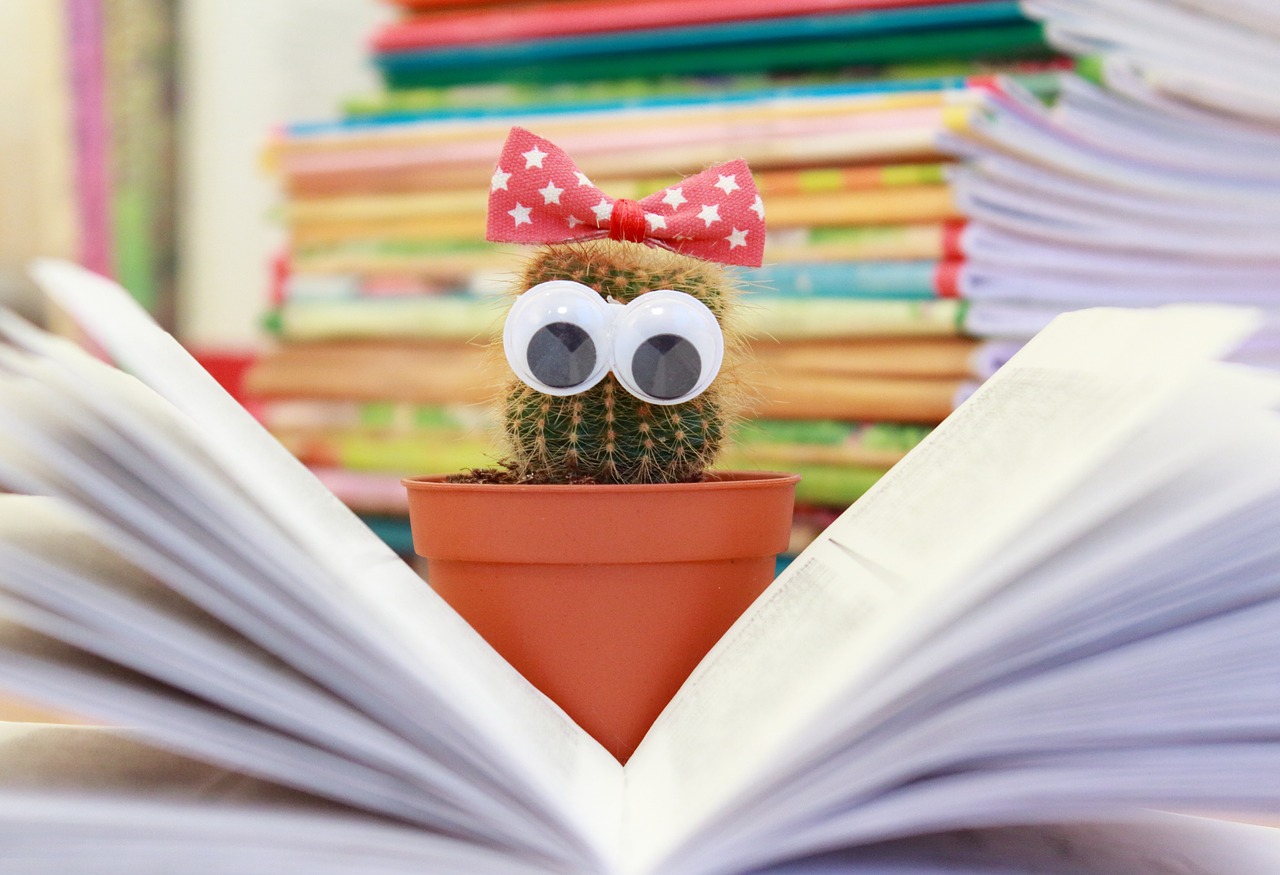 What can we help with?
Whether it's a second set of eyes as a consultant, a lead on a short term campaign or taking the social media headache off your plate, we're here for you! We can help with video production, Google My Business, Facebook, Linkedin, Instagram, Twitter, Old school advertising that you physically grasp in your hands, billboards, radio, streaming – you name it – we can help!