Who are we?
And why are we up so high?
16th Floor Media… Are you on the 16th Floor of some building, somewhere?
Okay, the secret's out. No, we aren't. The idea for 16 came from the number Lindsey wore in high school sports. There is no building with 16 floors within a 40-mile radius of where Lindsey lives, so it makes for a fun conversation at networking events.
We bring a real, honest approach to marketing for your business. We don't do cookie cutter, just not our style. But we can build solid, measurable and successful campaigns to grow your business.
16th Floor Media, LLC is a proud member of Champion City Contacts BNI. We love working with the Sycamore House Pregnancy Center in Urbana and the Salvation Army in Springfield.
We are much more than a team of two! We use the best designers in their fields when we find we aren't the experts. We know what we don't know, and we find those that do when needed!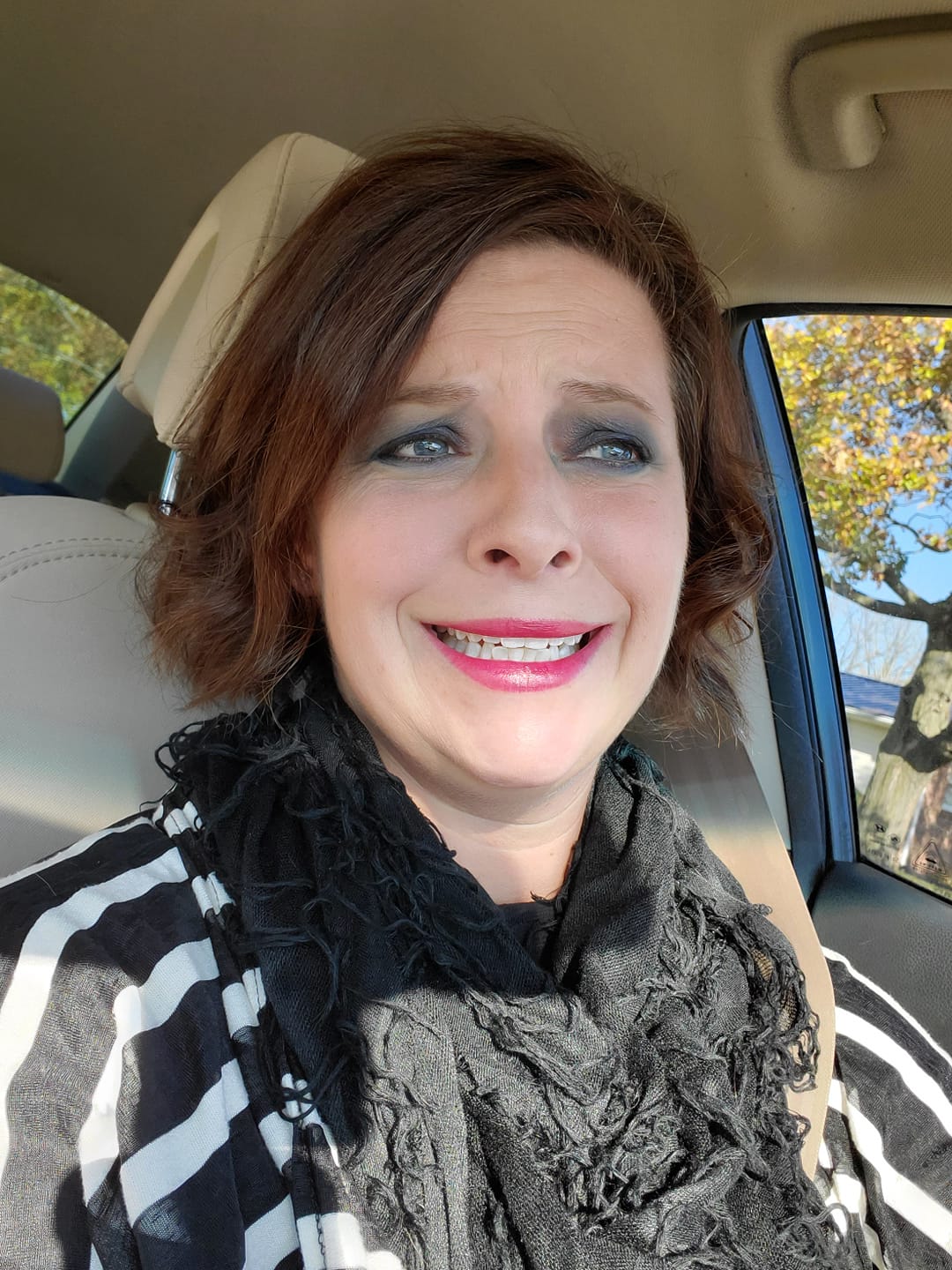 Lindsey Evans
Owner and Founder (pictured here as Moira Rose)
A graduate of Ohio State University in 2007. Lindsey opened 16th Floor Marketing in 2012 with one client (Lee's Chicken), while still the Director of Marketing at a regional mortgage corporation. Over time, the "side hustle" client list grew.
In 2015, Lindsey decided to branch out and fulfill her dream of running a marketing agency.
The name was changed in 2015 to 16th Floor Media, LLC as it better aligned with the specialization of services. As of 2021, we now have 9 clients and numerous special contracts. We are always open to new opportunities and look forward to working with your company!
Lindsey works from home/mobile from Ohio with her husband and two children.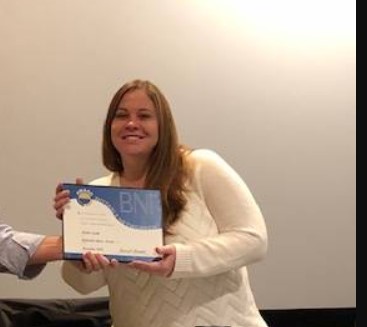 Mollie Smith
She doesn't even go here.
It's true. Mollie doesn't even work here. Like at all. But she and Lindsey do so much work together through her graphic design business olligraphics, llc that we thought it would be fine to list her anyway. 
Truth be told people mix them up so often that it wouldn't even matter which one we put on this page because 8/10 would call the other one anyway and they'll take care of it amongst themselves.
Also, Mollie is a graphic designer, she does great work, give her a call.