Our Work
Our fuel is coffee
Because…Late Nights and Deadlines and Kids and Dogs.
We have a diverse set of clients.
We pride ourselves on creating custom, engaging campaigns for each target audience.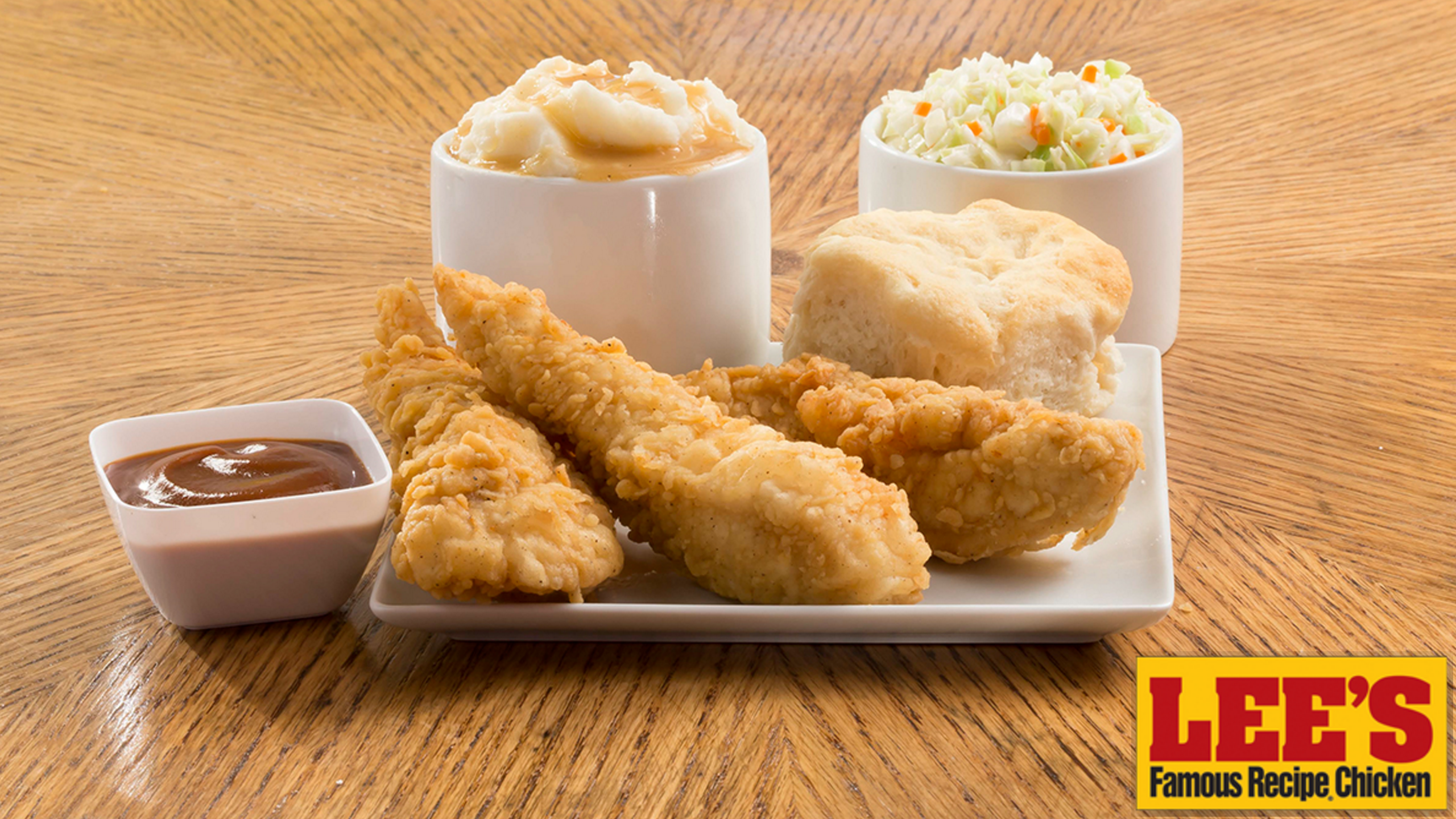 Since 2012, we have worked with a franchise of Lee's Chicken located in West/Central Ohio. From 2016-2020 we handled 20 locations of Lee's Chicken franchise online media throughout the Miami Valley. As of 2021, we provide community management by maintaining a consistent voice and response to all the Lee's Famous Fans!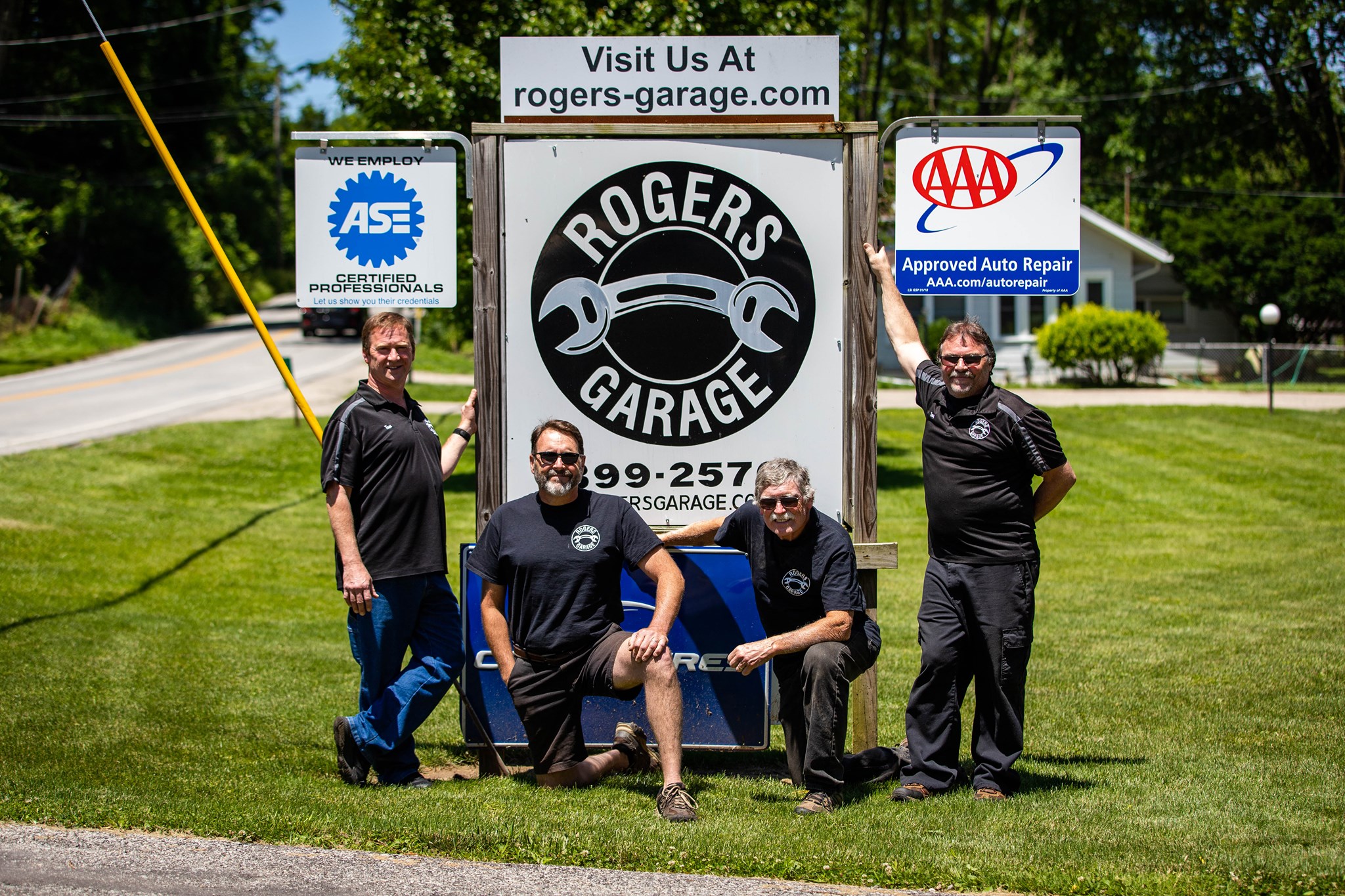 A locally-owned, dual location auto-mechanic in business since 1972. We help with brand awareness, consumer education and storytelling through social media. We have grown their audience reach by over 700% and their page engagement by 2000% in one year.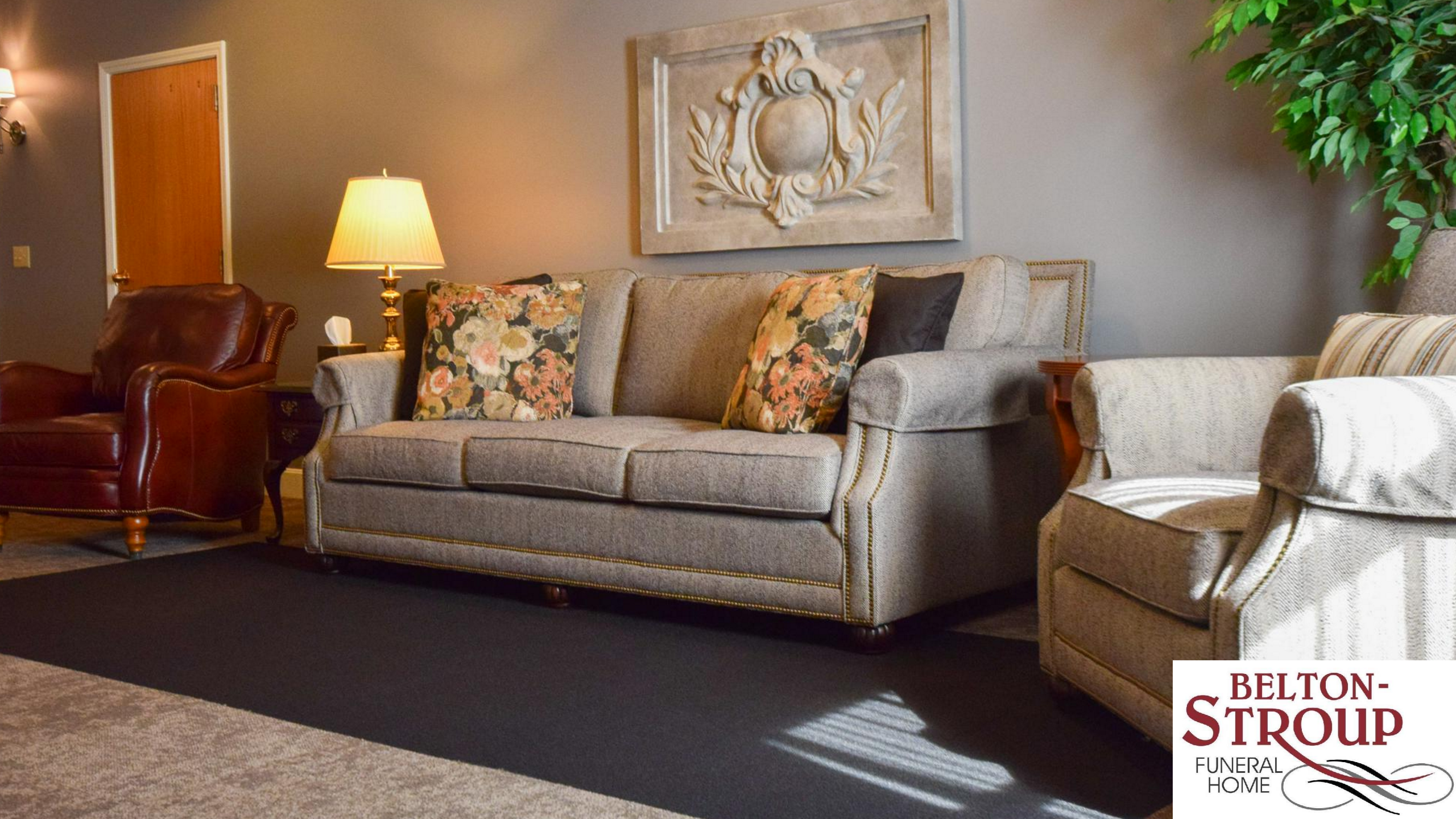 Working with local business is our passion. When we were approached by Belton-Stroup, we jumped at the opportunity to help tell their story. Over the three years we have created quite the buzz and engagement on their Facebook, by increasing their audience by over 600%!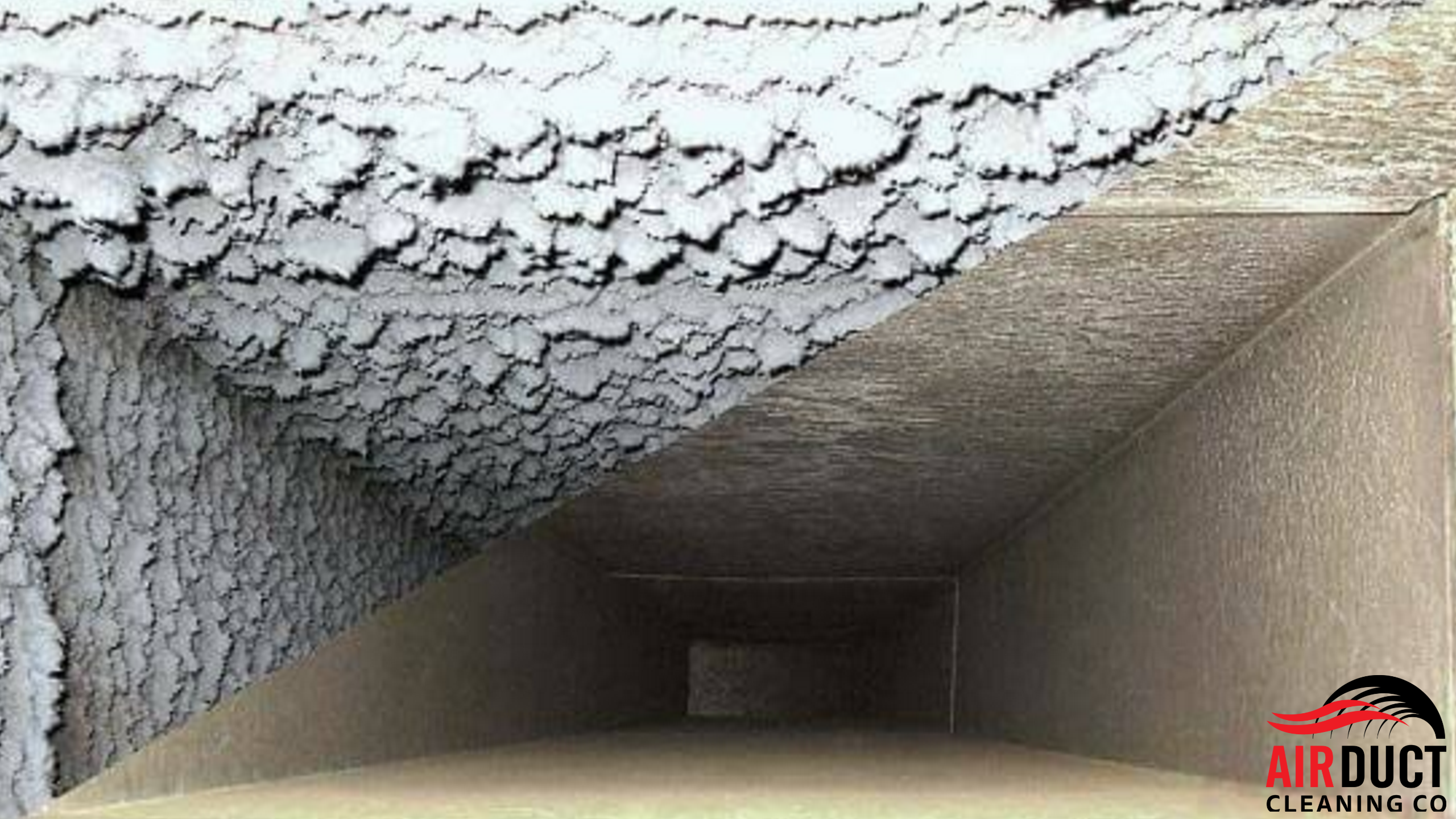 In business for over 30 years, Air Duct Cleaning Co had little to no online presence 5 years ago. We assisted with a basic website.
Since Fall 2017, we have been working with Larry and Brynne to increase their overall online presence through both Facebook and Google My Business.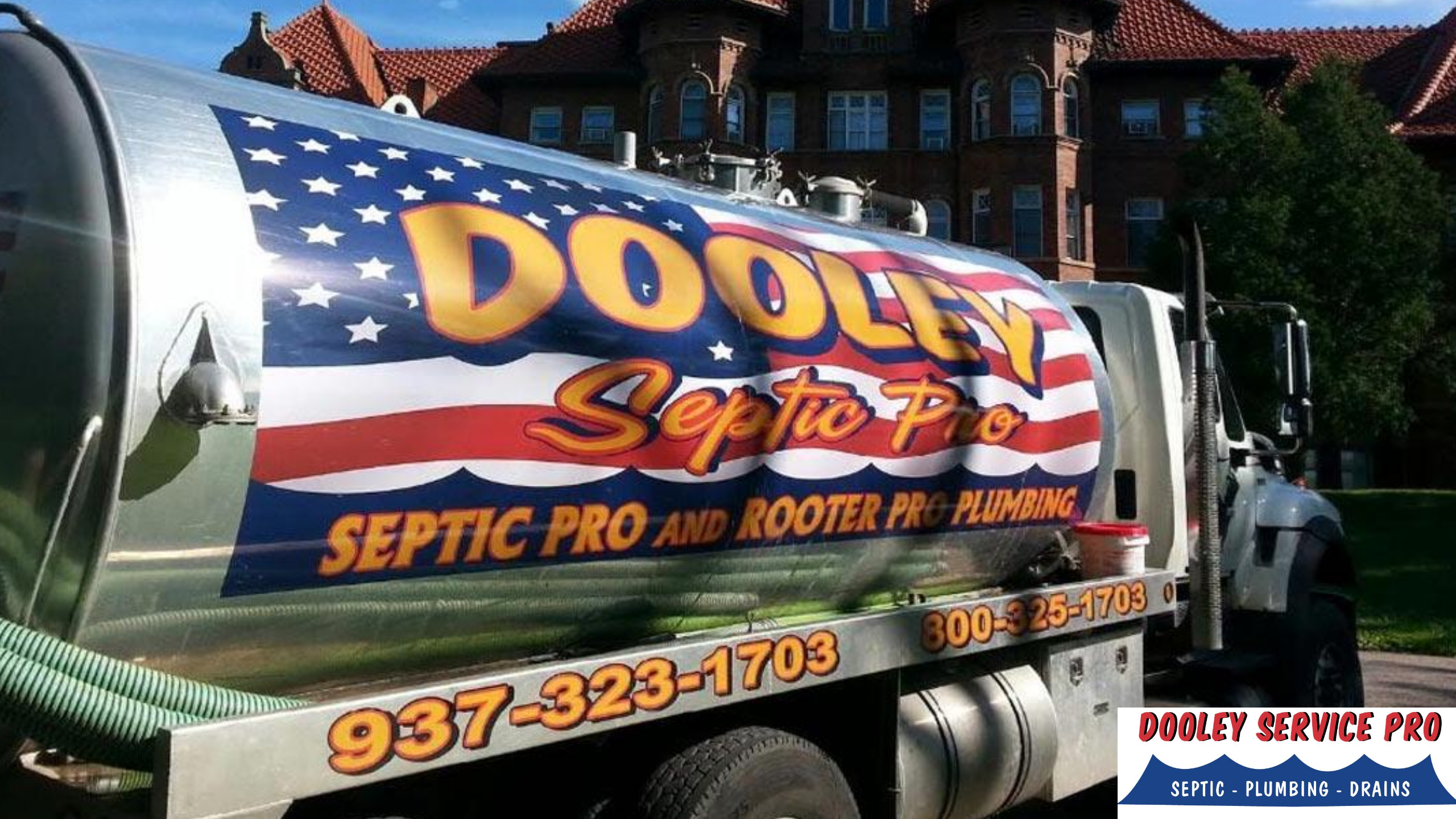 Dooley Service Pro is an area provider of septic, plumbing and drain service in the Springfield, Ohio area. Since 2018 we have worked with Dooley Service Pro to expand their reach to a new generation of customers by using Facebook, Instagram and Twitter. Bringing video production into their content has been a game changer for engagement.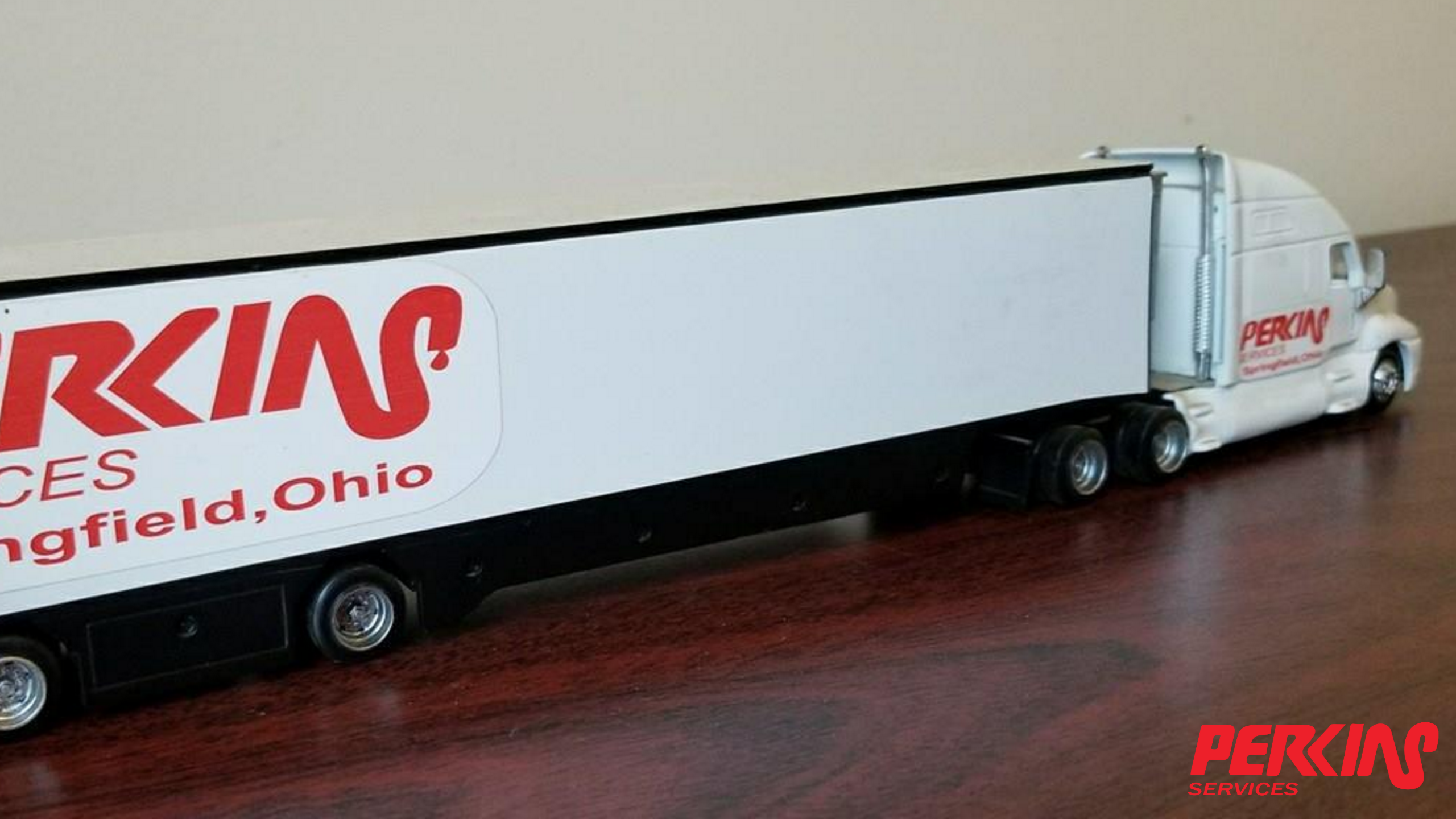 As Family-Owned and Operated Freight Transportation and Warehouse Company, Perkins needed to increase their local brand awareness and attract new drivers. In the past few years we have assisted in recruiting via social media and raised their awareness in the area.
We also developed their new website.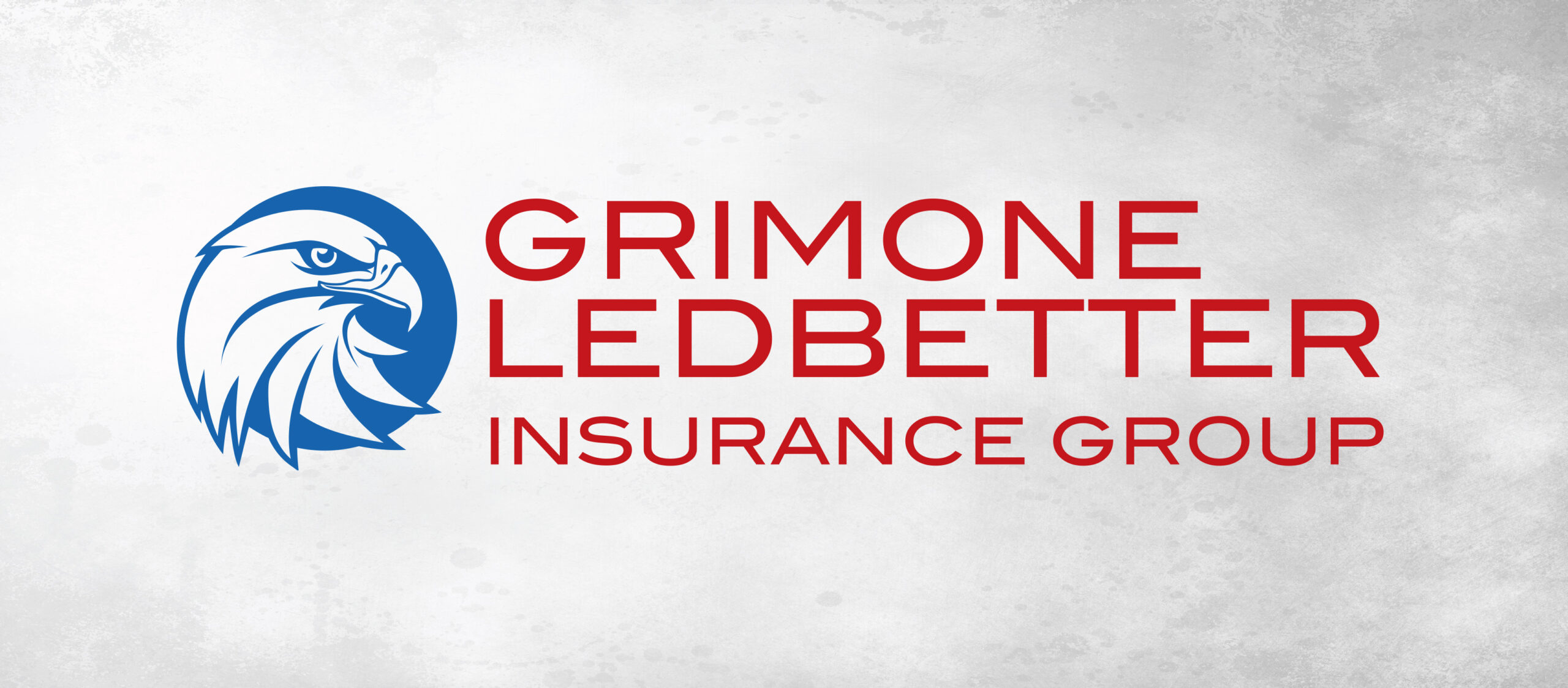 Combining different insurance groups together with four different locations is no easy feat. But it starts with consistency. We are in the process of building Grimone Ledbetter from the ground up. By claiming their Google My Businesses pages, discarding old social media platforms and driving ads to a new website we are able to create a consistent marketing identity. More to follow.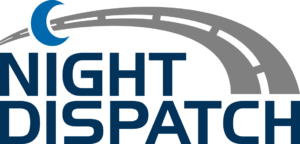 Night Dispatch provides the freight industry with dedicated dispatchers during the overnight hours. We are excited to partner with them to spread the word about their B2B services specifically on Linkedin. Focusing on education of what their company can do to save their clients money and time we are helping to expand their presence throughout the US.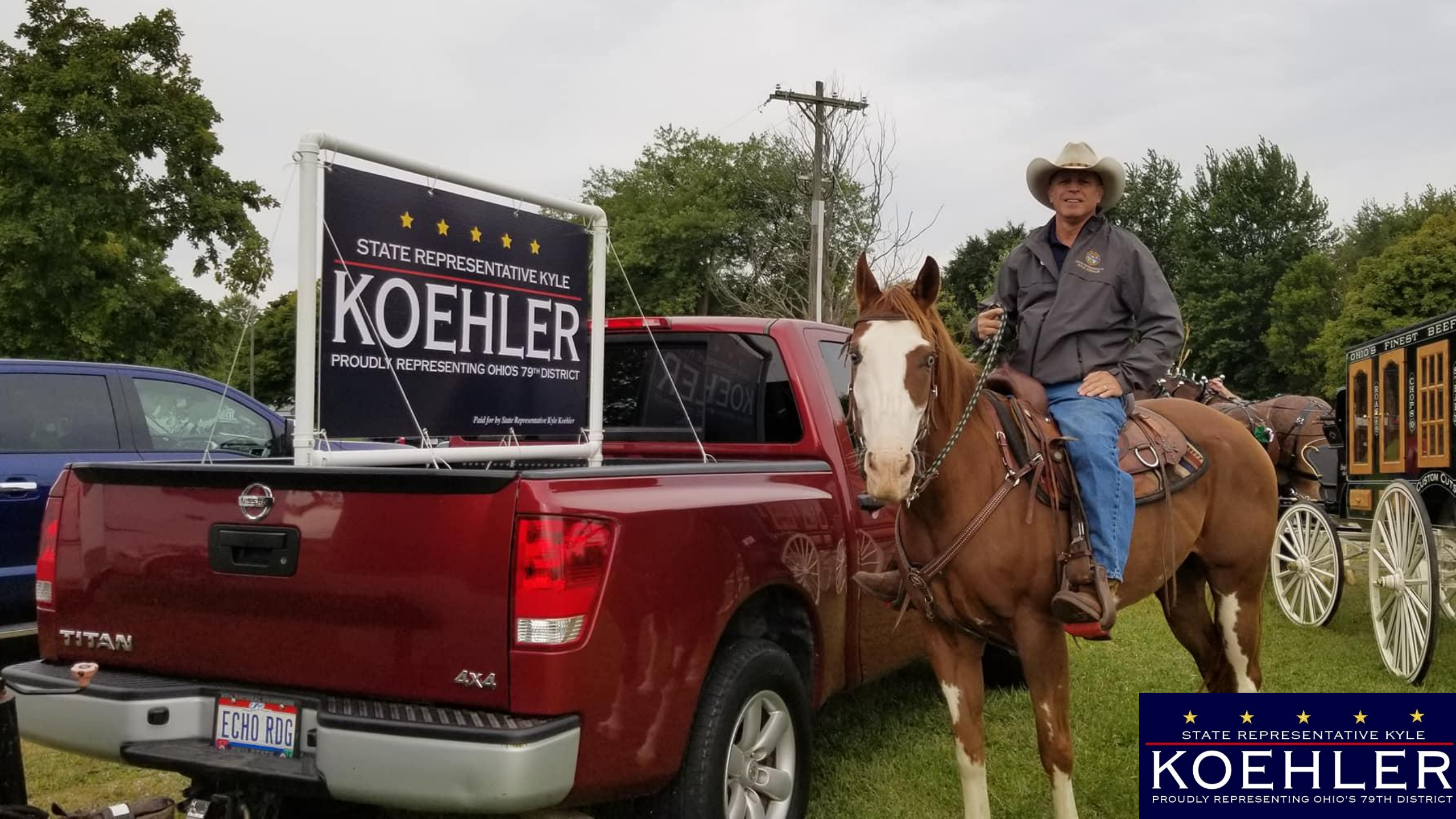 2018 – Lindsey was the Campaign Manager for two-term (now in his fourth term) Ohio State Representative Kyle Koehler. Duties included on-site event management, campaign donations, schedule management and media management.
Fresh off the passage of the Fairness in Lending Act, Representative Koehler won a third term in the Ohio Legislature.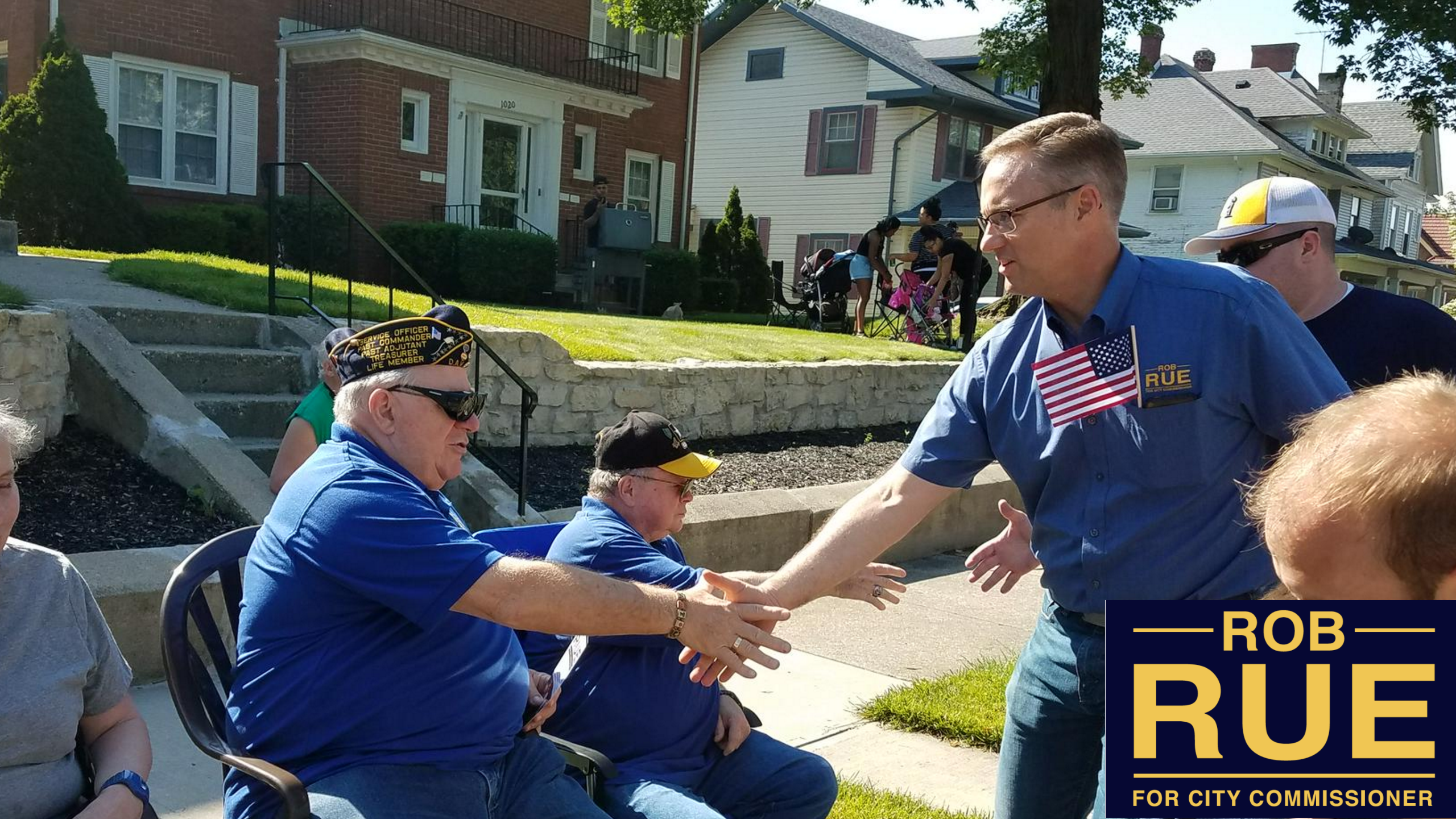 Rob Rue for City Commissioner
2017 – Lindsey was the online campaign manager for the Rob Rue for Springfield City Commissioner Campaign. The campaign started in November 2016 and through November 2017. Rob was elected to a non-partisan position of City Commissioner with an overwhelming majority vote.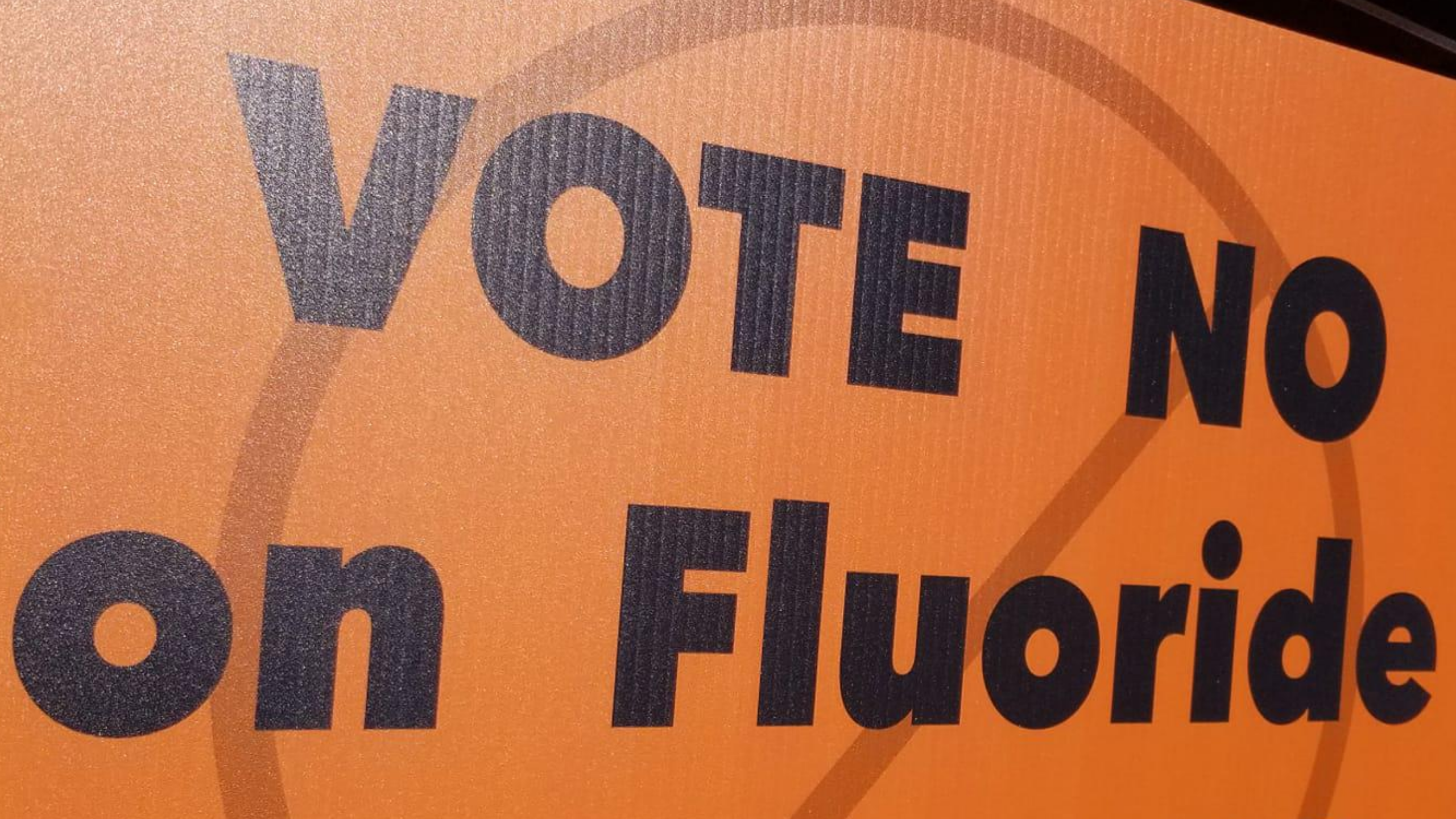 2018 – As a personal cause, with a budget of only $450 (vs a 3 year push that raised $14,000) Lindsey helped rally a grassroots campaign of local residents who opposed adding fluoride to the Springfield City Water Supply.
By educating the public with feet on the ground and through social media of the potential costs and unforeseen effects of this proposal, the issue failed by a 54/46 margin! This was the third (and hopefully final) time the people of Springfield have rejected such a proposal.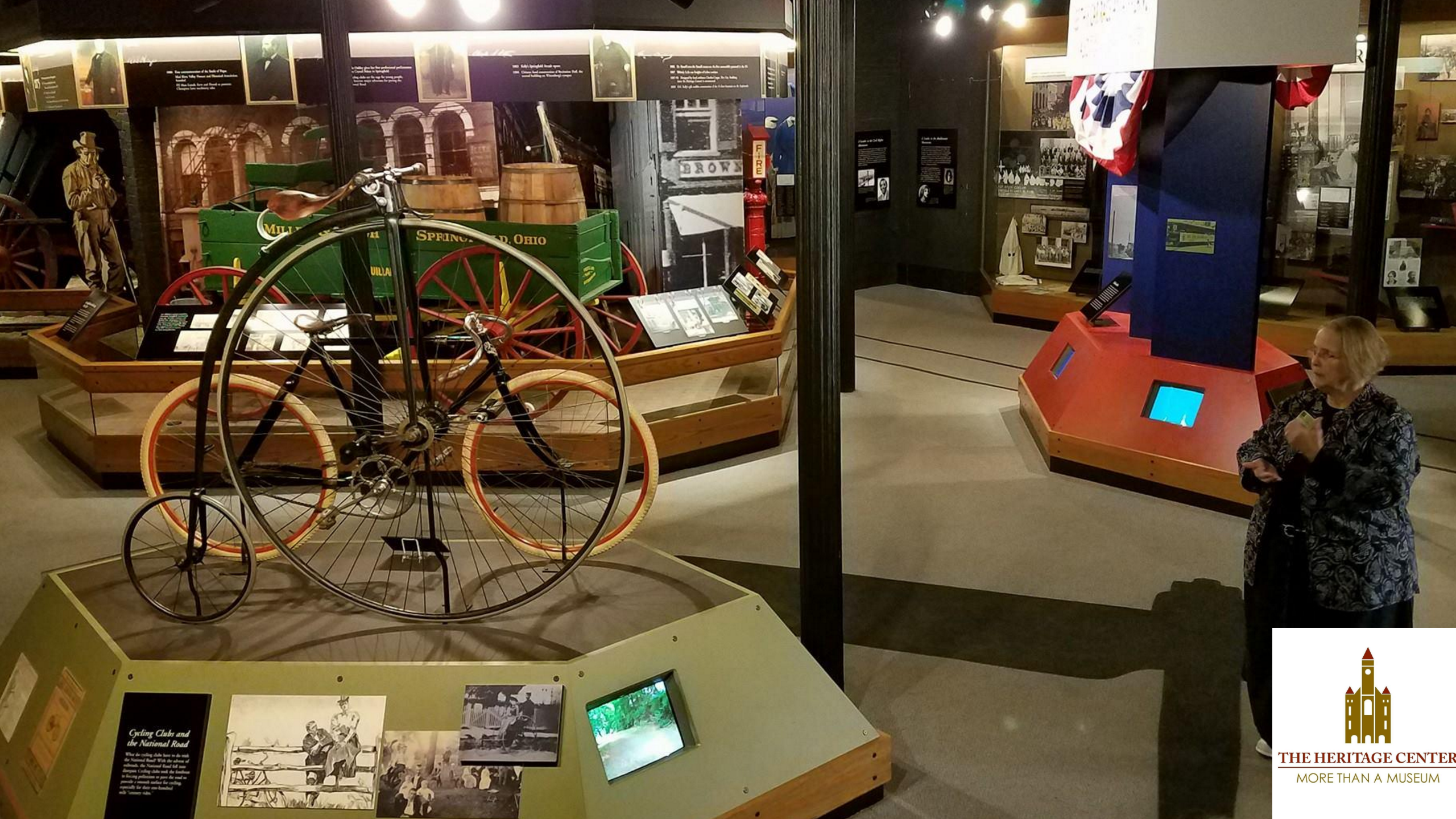 2017 – Lindsey ran the Social Media Campaign of Save Your Heritage Center: Vote FOR Issue 3! Working together with the staff of The Clark County Historical Society at the Heritage Center she raised awareness and importance of the almost 150-year-old building central to the architecture and history of Springfield, Ohio. After previous attempts to pass the levy failed, they launched an intensive social media campaign. It worked and the levy passed!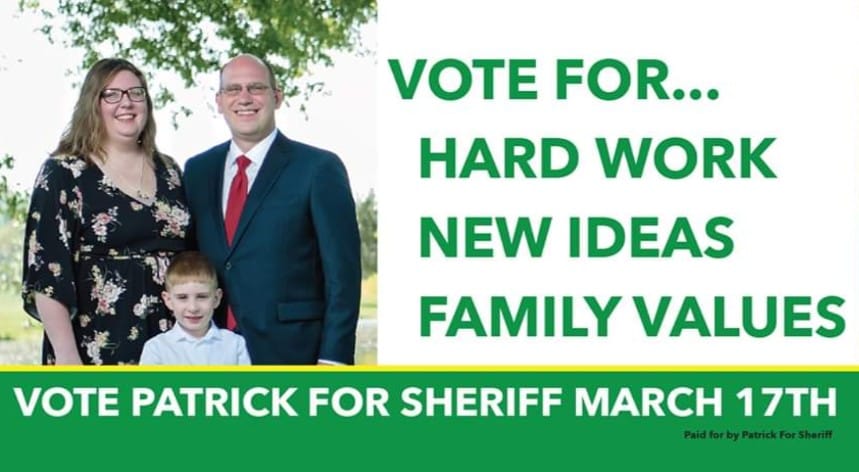 Patrick for Sheriff
2020 – Lindsey was the campaign manager for the Champaign County Sheriff GOP Primary Campaign of David C. Patrick II.  A current Lt. at the Mechanicsburg Police Department, Lt. Patrick felt it was time for a new Sheriff in town. One that stood for hard work and family values. During one of the most strange years in memory, we ran a hard fought campaign of integrity and many citizens were educated about the workings of the Sheriff's Department in Champaign County. Although not the outcome we had hoped for, we are proud of this campaign and look to the future.